Holidays are just about the best chance you ever get to become fit and strong through play. But do you know how to use a holiday to get fit and strong while enjoying the best holiday ever?
This is the story of how I did just this last year and it is still one of the best set of memories I made last year or any year but also one of the most active, playful and fun.
I don't have time yet to explain everything about each day so I'm starting with the pictures of things we saw, did and enjoyed as a simple guide to how much good recovery, eating and movement you can get on holiday.
Enjoy 🙂
Let's explore!!!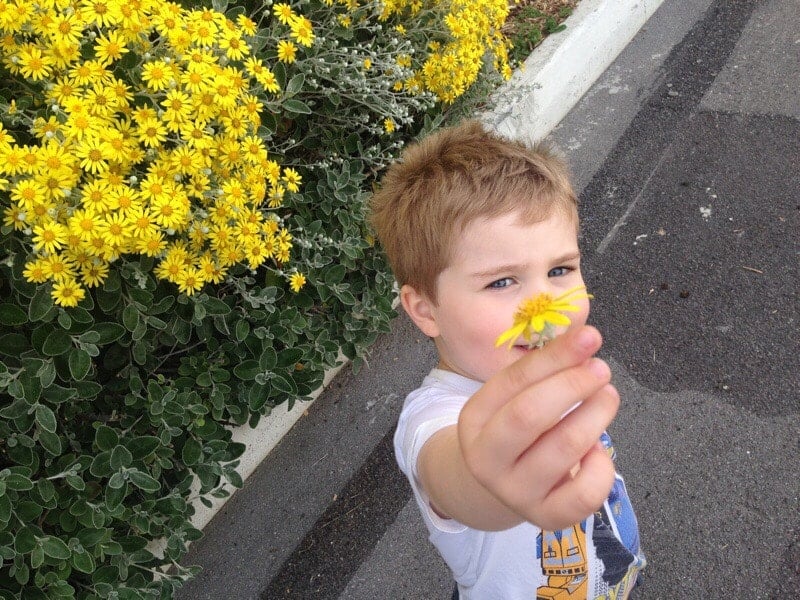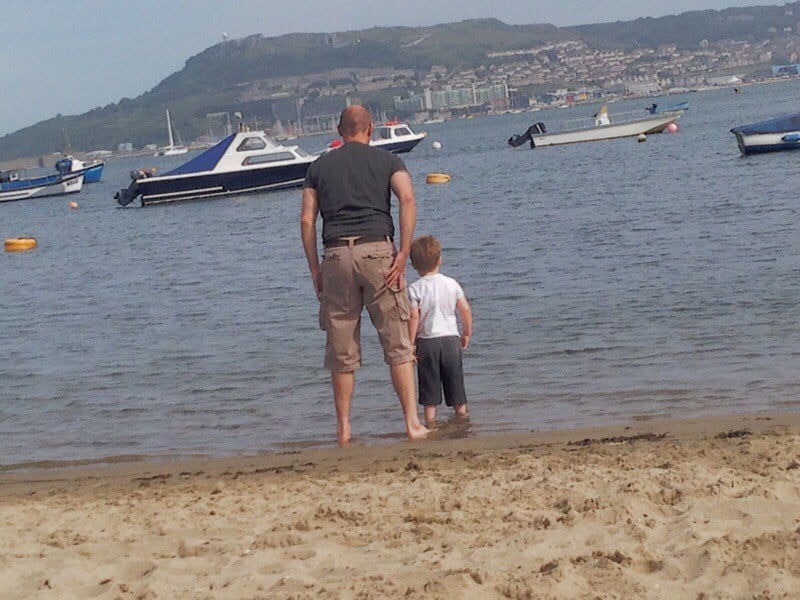 Little one is in bed, time for Daddy to explore.
Results
Go play 🙂
So there you have it. The start of our holiday and I've moved, played and enjoyed and every minute. We're all tired and can't wait for tomorrow.