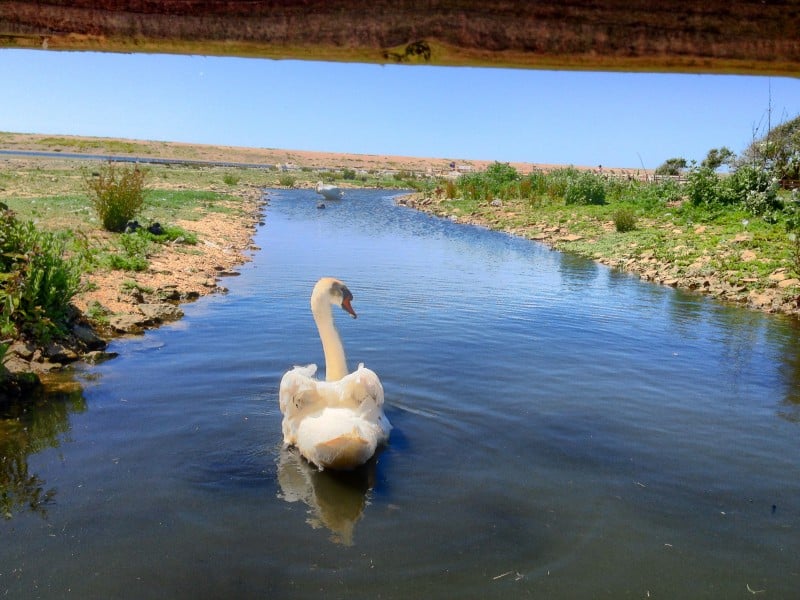 Hey guys,
How are you all? I've had a fantastic break and I have all sorts I want to share but before I share the posts of my travels I wanted to give a short summary of all the fun and challenges I've been having.
We have been doing so much including visits to…
Weymouth
Wimbledon Championships
A roadtrip (Peak & Lake districts & Scottish Highlands)
Legoland twice
Alton towers
Hatton Country park
and many more.
There has been plenty to do when we're not having fun, including:
new outdoor work/play/relax area
a new blog template
all hands to the pumps at work!!!
A few memories
Here are a few pics of fun we've had…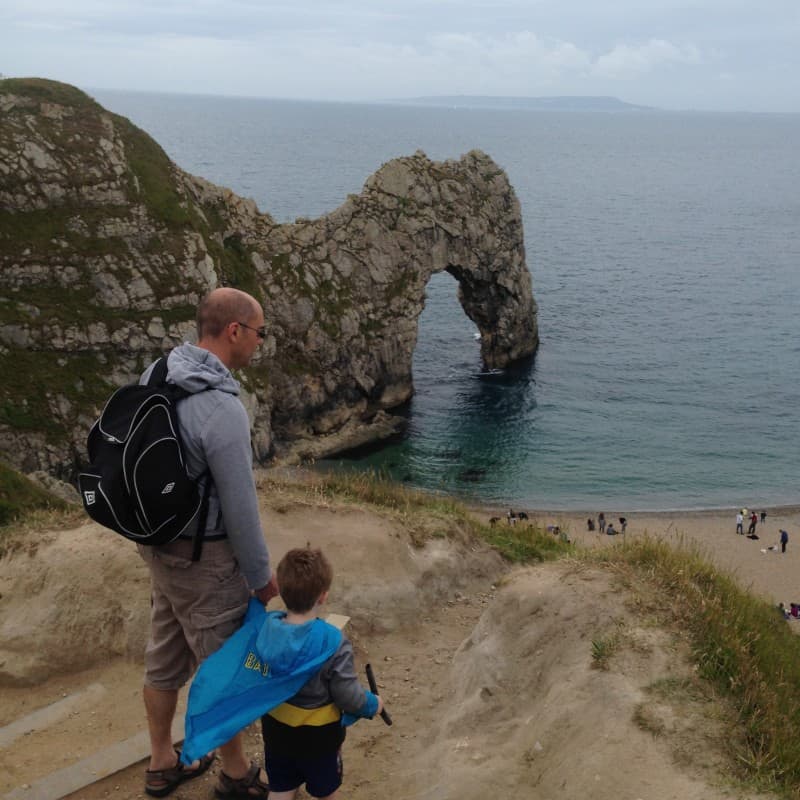 Into the Durdle door!!!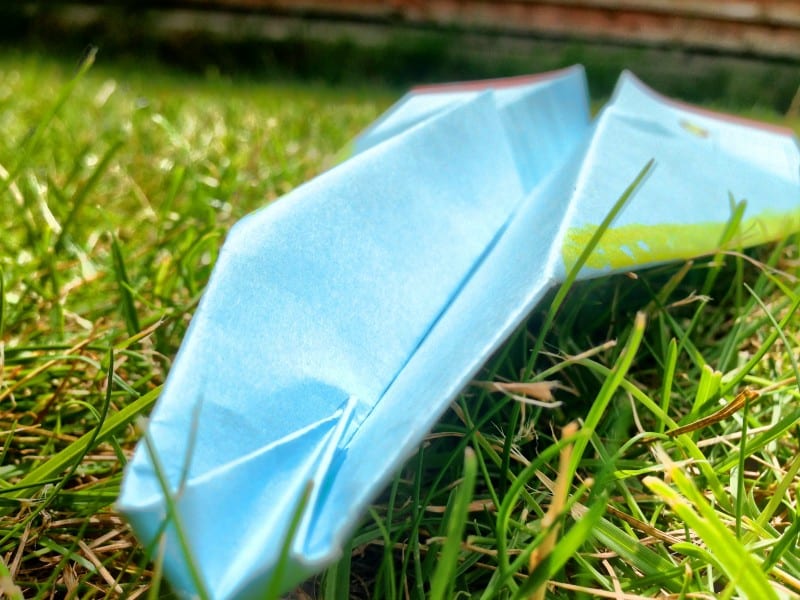 Planes in the garden. What more is there to life !!!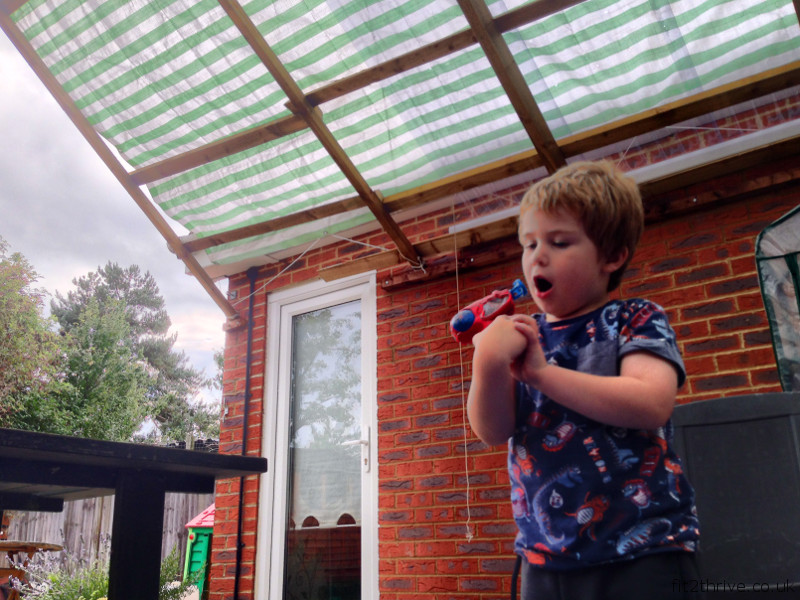 I can make the biggest bubbles in the world!!!Mr. N. Chambers 2015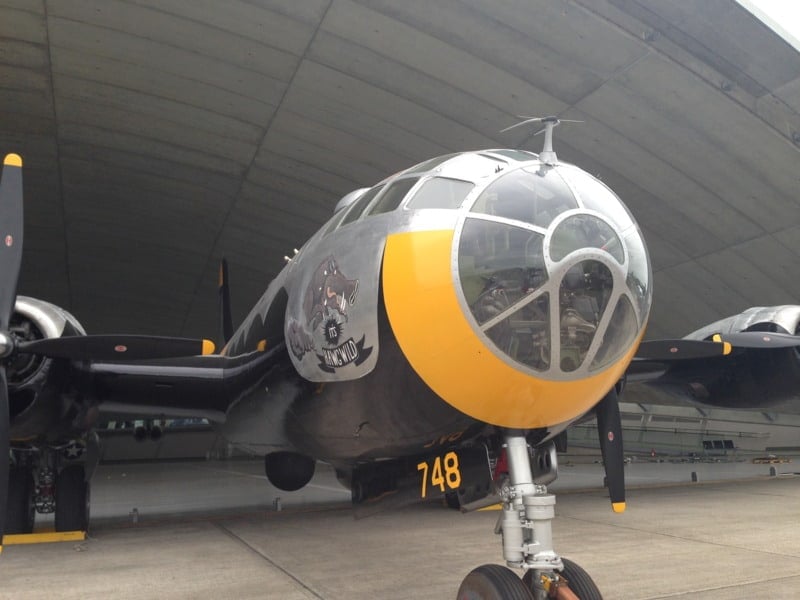 A pilots dream at Duxford air show
Future updates
Given the gap between posts it seems pertinent to explain the schedule I use to keep this blog updated.
I'm  a dad who works full time and I've been struggling to write as much on the blog as I want while doing a good job taking care of my family and work. I have also been thinking about the direction of the blog because I really liked writing many of the posts but the effort involved became quite significant.
We have had such an amazing and busy fun summer that I couldn't fit in the recovery time required and blog at the same time. I want to show you how better recovery, eating and moving, make you happy and strong but that means I have to heed my own advice and create space to recover from all the fun.
So the plan is that I won't update the blog year round instead I will focus on shorter periods throughout the year, most likely spring and autumn, where I can devote the time and energy to my blog.
More types of content
I have also been planning to do more than just blog. To provide more depth via
audio,
video,
books
pdfs
These different mediums will allow me to share my message in different ways
I have also been sharing a lot on twitter and instagram because they're really convenient for smaller or specific items.
These are some of the methods I am using to share the message in many different ways to make it easier to get involved.
More to come
That's a little taste of what is to come and I am off now to start putting the next post together.
I look forward to reading your comments in my next post.
Happy reading 🙂