When you think of walking you don't automatically think of holidays or days out wandering around theme parks or scenic villages but now that I have mentioned it you might have realised that walking is the forgotten exercise that underpins most if not all the fun things in life.
Days out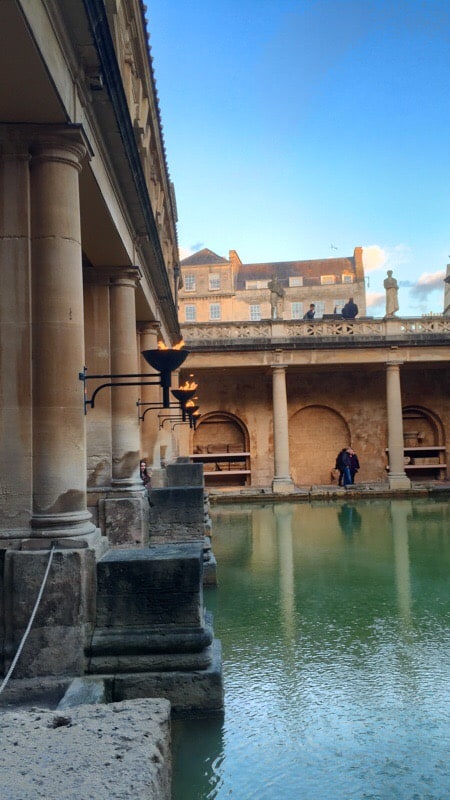 As my page exploring Days out testifies every day out is enhanced by walking.
From the memories I have of exploring the roman baths at Bath to all the sites I have explored in London, Oxford, Cambridge and everywhere else.
The ability to walk allows you to get up close and personal to these wonderful sites.
Wandering around Whipsnade with the kids in tow was not only a lovely way to spend time with the family but also a great way to learn about biology, geography and other aspects of nature.
Whether you visit theatres or museums or a festival so much of the experience comes from wandering around the venues and soaking up the ambience.
The memories I have of days spent in foreign locations from Paris to Berlin and Tokyo have been most memorable because of the sights an sounds I encountered when walking around. I happened upon a Buddhist ceremony in the early morning in Tokyo and the Christmas markets in Berlin, tasting crepes in Paris and wandering the streets of Venice.
All these days were made special through the ability to walk and a desire to explore.
Holidays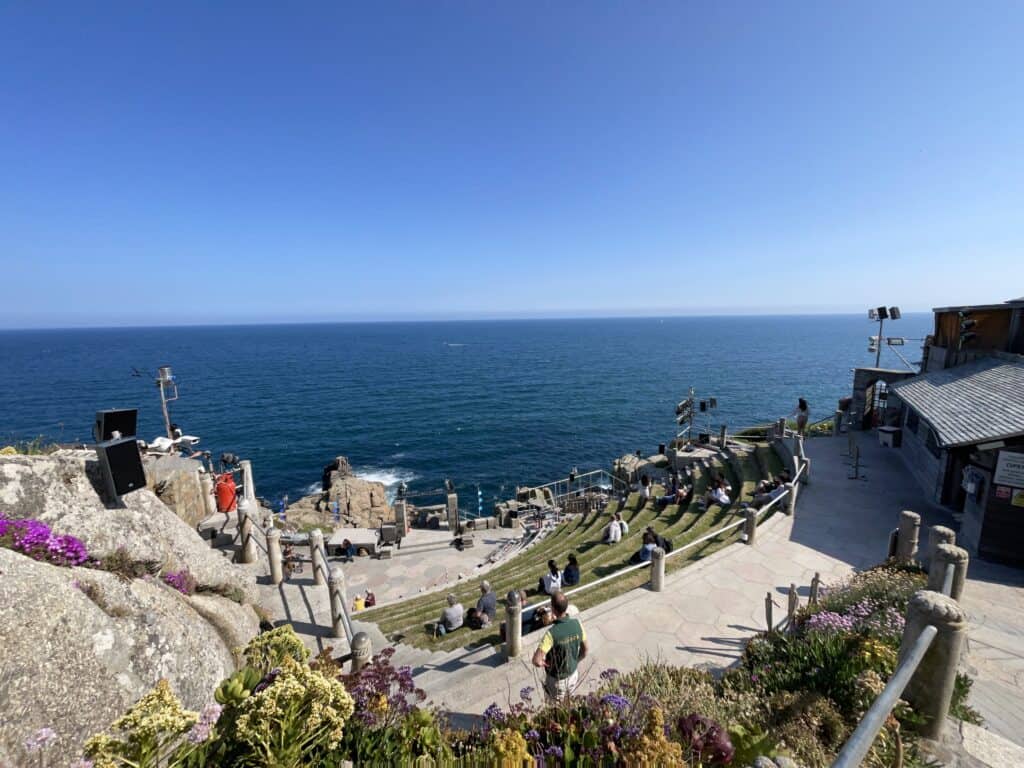 If you think about it holidays involve plenty of walking from all the effort of travelling there, carrying luggage, navigating hotels or other accommodation.
Then every day as you do something different you explore the area and go on different days out. Even a quiet day at the beach involves walking and is made better by a nice gentle stroll.
I explain this further in the page about holidays and go into much more detail about the benefits of walking from increasing bone and muscle strength to helping you relax along with the wonderful memories and experiences that become possible when you get up and get out..