The day we spent at Duxford Air show was so special I had to break it down into several posts and this on is dedicated to helicopters and any budding helicopter pilots young or old.
The idea is always that you will do anything for the thing you love and it never feels hard. The kinds of movement I got in included
walking miles
standing for ages
bunch of different core movements from

squats, with a heavy rucksack or with my little one on my back
pulls
lunges
I was happy to do all that was necessary to experience this day to the full because it was a special memory, which is different to popping down the gym, this was an experience that I still remember with a smile and I got to share it with my family..
We saw a Sea King!!!
We not only saw a Sea King helicopter, we saw it fly and demonstrate an air sea rescue!!!
The control these machines have in the air is just fantastic and seeing a demonstration was fascinating.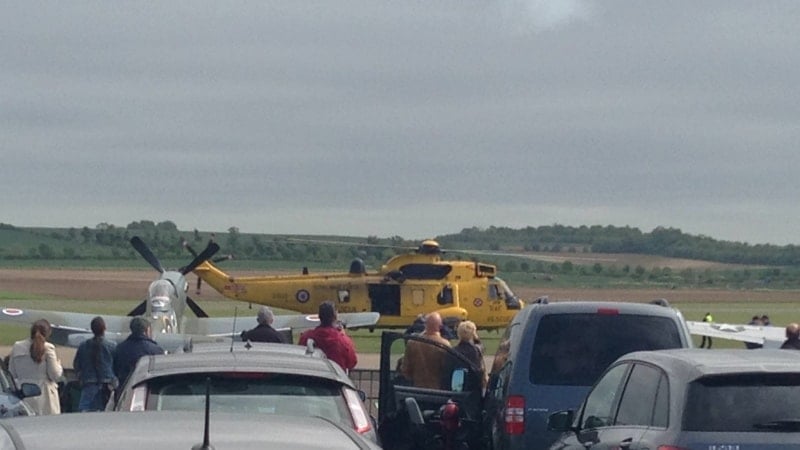 Two Apaches
My absolute favourite helicopter and I got to see two, though the pic of two wasn't that great so i just used individual pictures. To be up close and personal to these legends was amazing.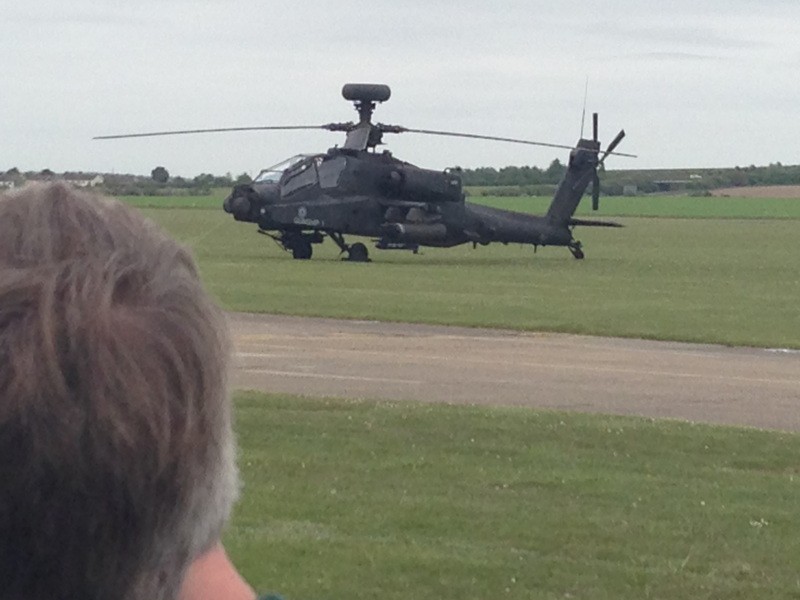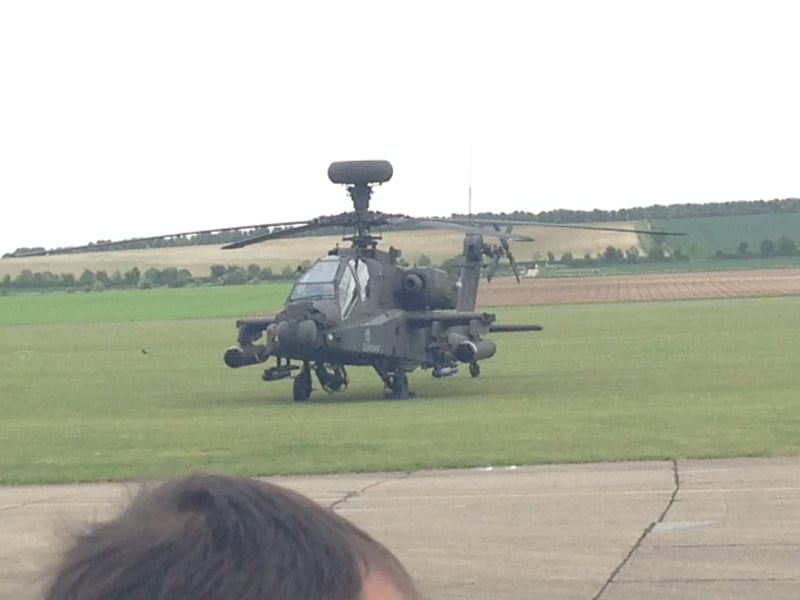 And a Gazelle!!!
This is not a chopper I know that much about except that it's used by the British army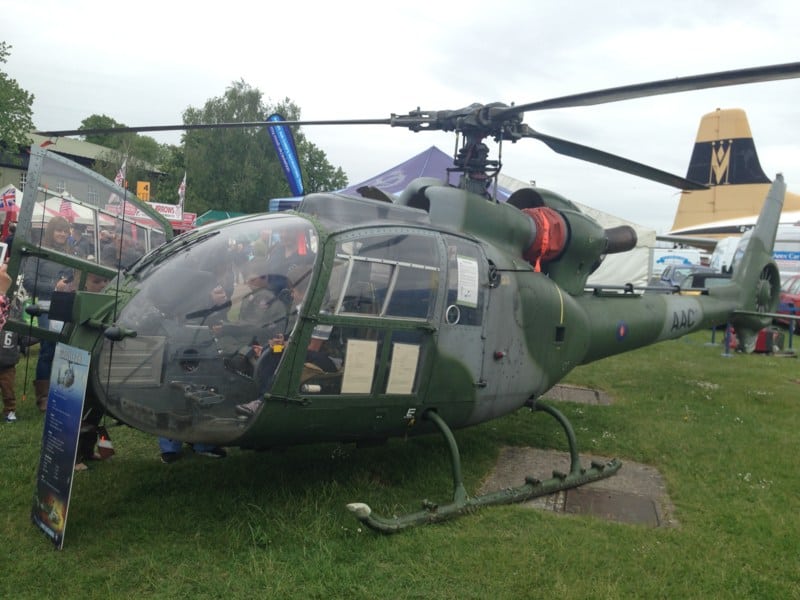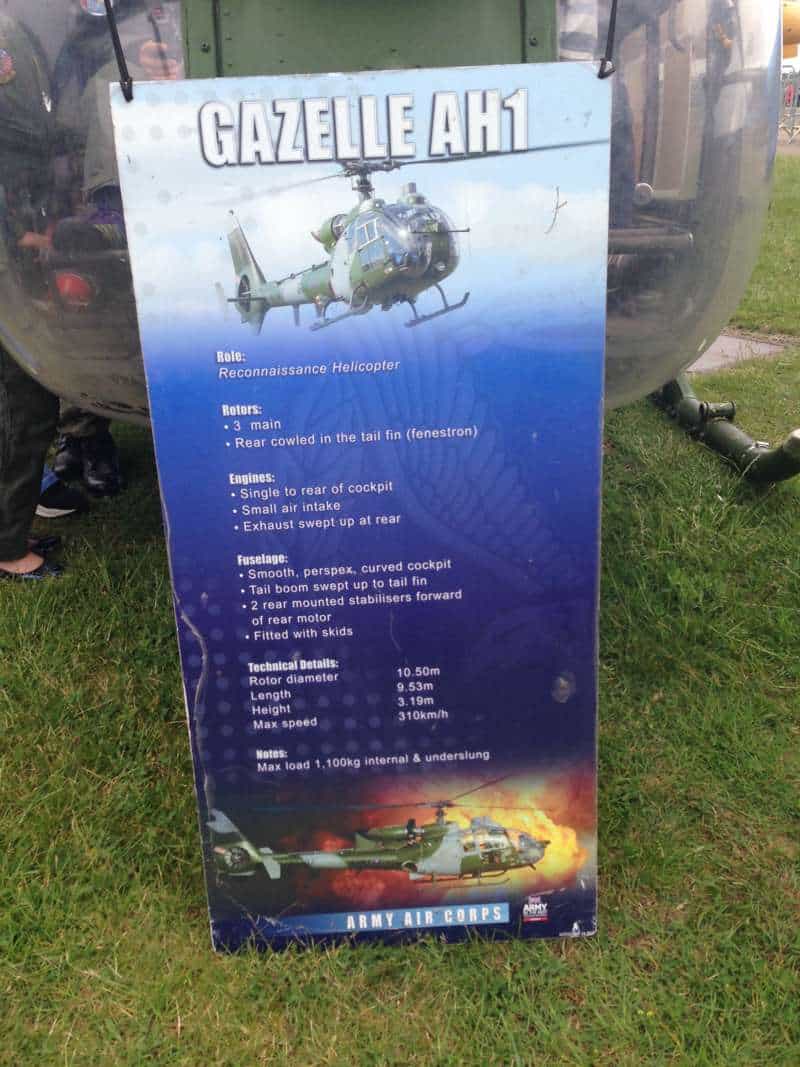 So much fun!!!
This day was before I got my fitbit so I can't tell you the stats but it took 10 minutes to walk from one end of the airfield to the other and I did plenty of walking in between.
Instead of being stuck in a gym, or struggling to fit some movement in I
got outside
lived a dream
and spent time with people I love.
It wasn't hard and I can't wait to do it again 🙂