The photos here are about the great deals and finds you can get by stepping outside and exploring.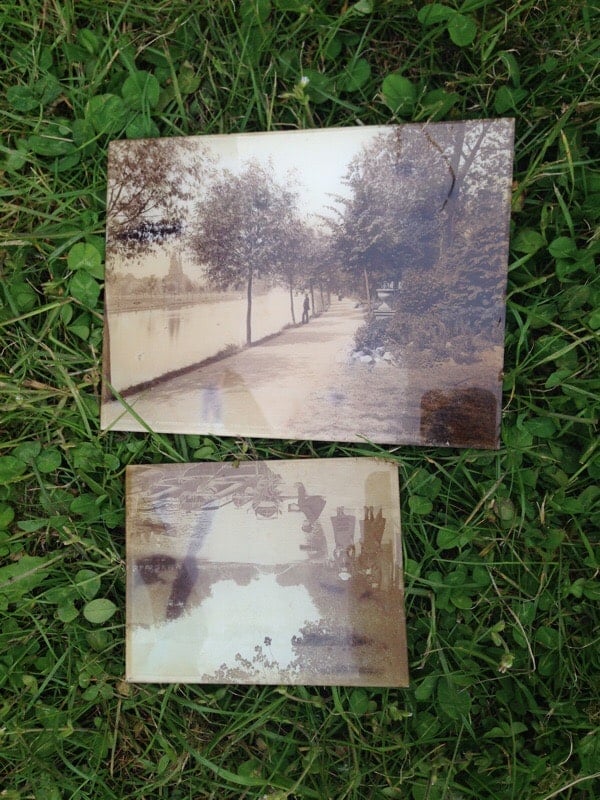 The summer for me was all about boot sales because many are I. The country in the middle of a field. So I get to shop in the English country side.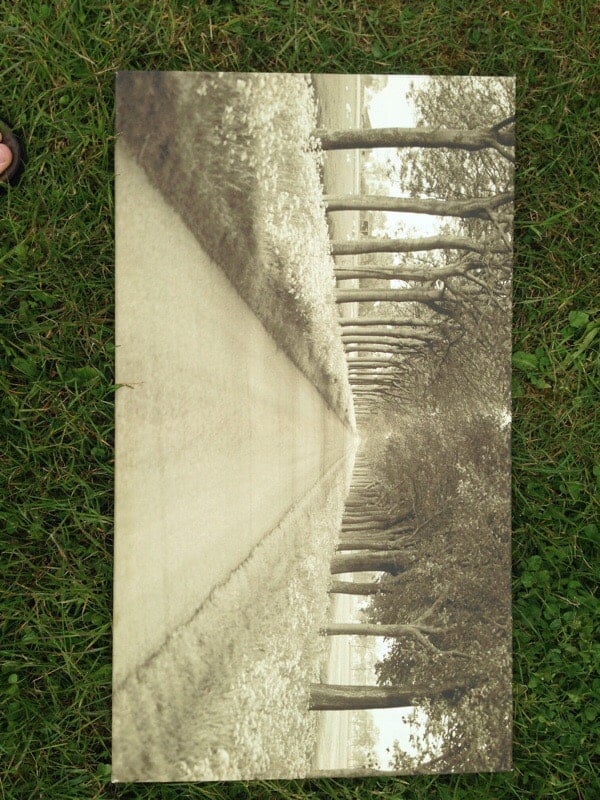 This time of year it's more about Christmas fayres and the sales with the back drop of festivities and crisper weather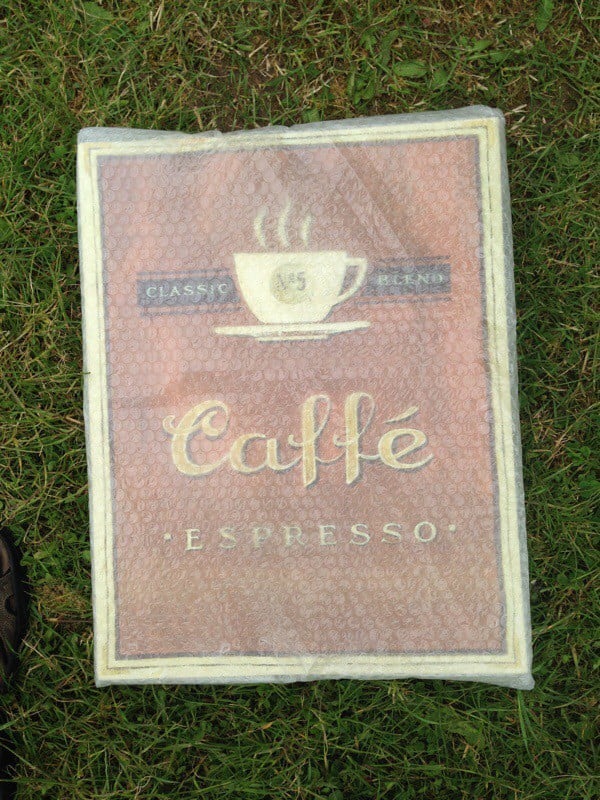 These picture me are obviously of the summer. So the question is what treasure can you find and what memories can you create by getting out and about and enjoying the Christmas season.