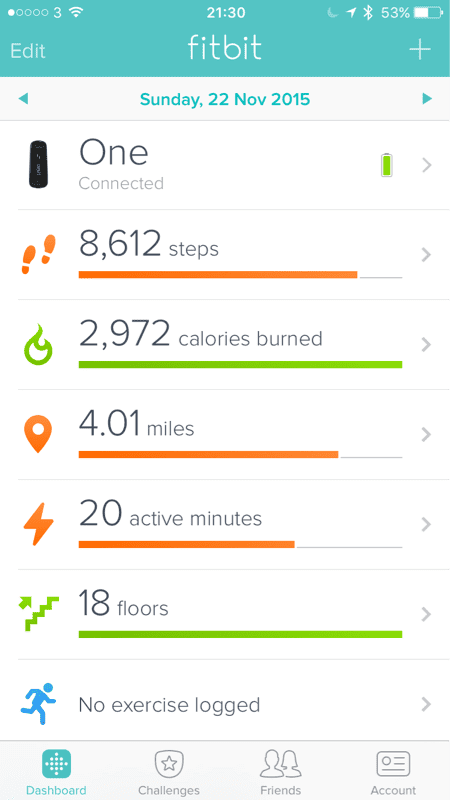 Carrying on from yesterday's theme I found these wonderful memories with my son and the treasure we found when out Christmas shopping.
The steps and fitness stats aren't epic but remember this was just an average Sunday doing chores and the Fitbit can only show part of the health story. Much gets missed and can't be recorded yet.
A big part of the fun was the journey and the tune we spent together.