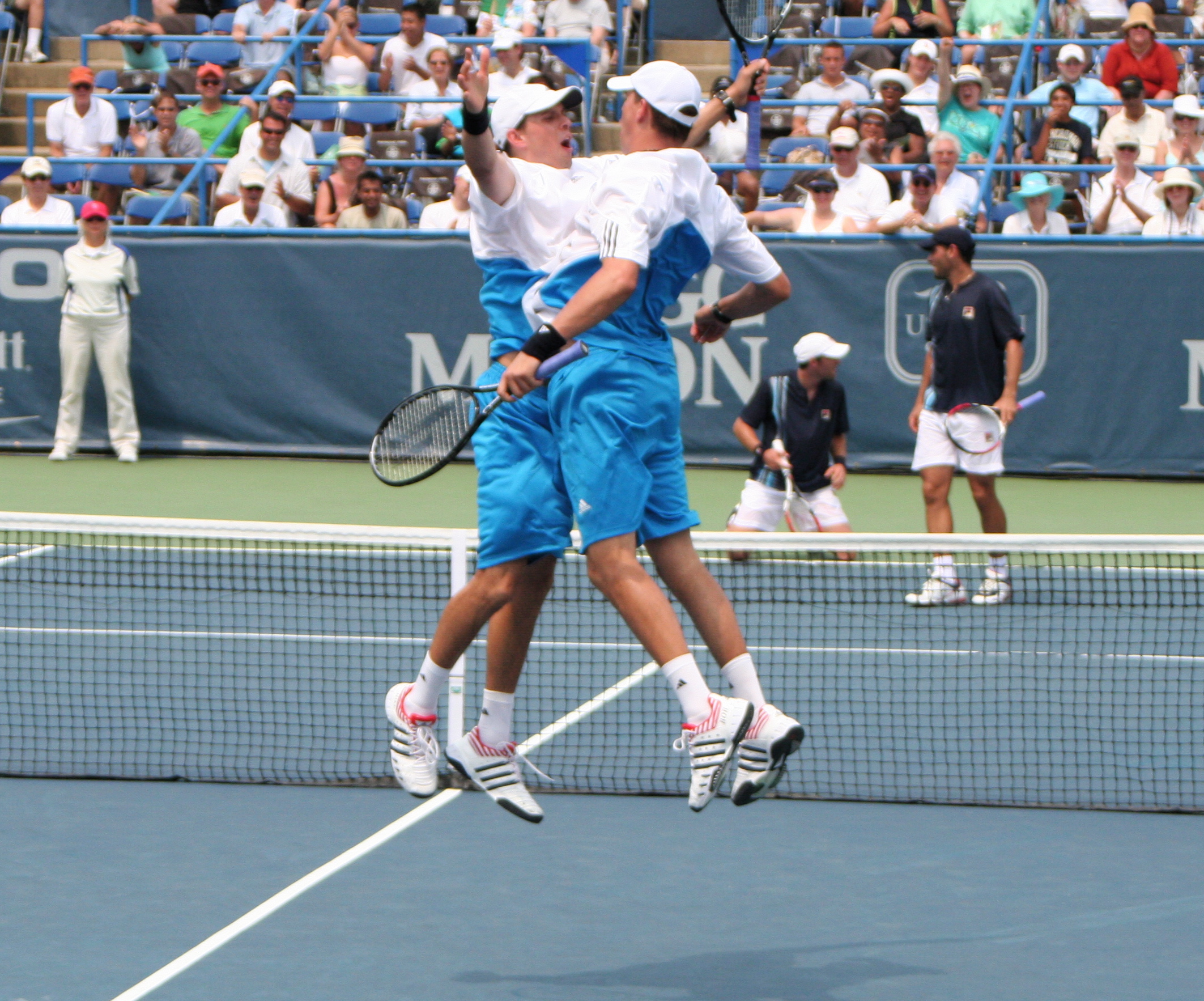 I'm listening to the above  UR10s episode of parenting aces on blogtalkradio. I've been looking for quality tennis podcasts and I'm hoping this one is a keeper. Listening to the father of the Bryan twins is just fantastic. He's sharing with me his philosophy on inspiring and supporting his kids to whatever they want to be.
One great line is "After a match don't try to coach. Only allow yourself three questions. What do you want to drink, eat and who is driving, me or you. If your kid is under 16 eliminate question 3."
Great point. After a match I don't really want to be coached. Sometimes I'm up for it but often not.
Let me know what you think.