My view is that learning is innate and the changing world can improve education. What this means for competition is exciting. I see ways to vastly improve the process of understanding your opponent even before you have met them. Moving competition to a whole new realm. I'll introduce my ideas for an ideal education experience later. Here I just wanted to ask you to consider what learning really is. The idea I have is that humans are built to learn. It is the challenges they put themselves through that teach them the most. That is simply how we have been designed because evolution is essentially one challenge after another.
What this means for competition is that we can apply Darwins principle that "it is not the best adapted that survive but the most able to adapt". This is relevant because all competition is about adapting to the conditions on the day in the match. Over a season and career it is how well you adapt that will define just how well you do. Rafa Nadal is currently the best at adapting and Novak and Roger have shown at their height just how well they can adapt.
So I just wanted to get you thinking about how well you learn and adapt. I have always felt fortunate because adapting is my biggest strength. It is why I did well in exams. I was never the best in any specific skill, my willingness to adapt and keep learning was always the best in class. This meant I thrived in competitions and learnt how to adapt to situations. It's been my main asset throughout my career and shown me that I can overcome any challenge simply by doing what is necessary to adapt.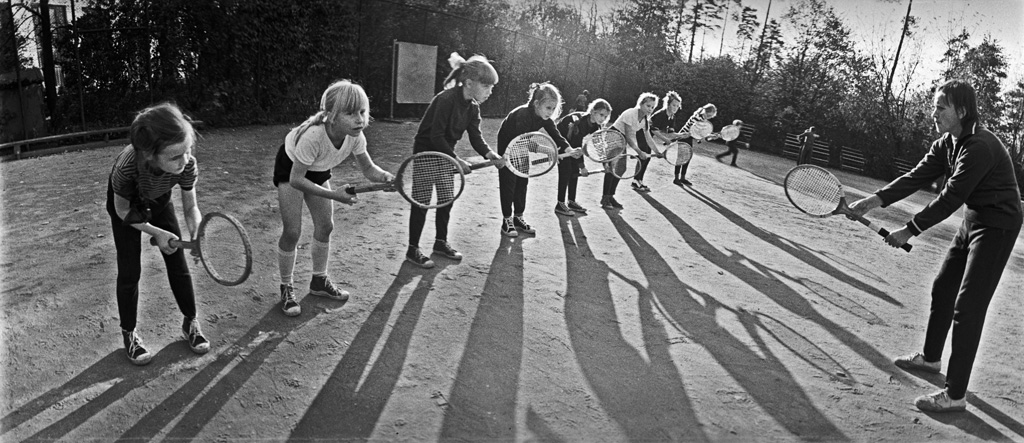 Using the latest tools and approaches in my fight is just part of the job. It's why unfortunately I feel Roger has lost his luster and why Rafa is ruling supreme right now. Roger got to the top fuelled by an incredible ability to adapt to his opponents and all surfaces but then he stagnated at the top. He can get back there but has he kept his ability to learn? We will see in time. Has he let Rafa get too far in front? Rafa is continually adjusting so can Fed catch him?
In the end I have learnt that no challenge is too great as long as you see it for what it is and find the best and most appropriate tools. So what is the best learning environment for a human and what tools would we now include to help ourselves learn and adapt as best we can?