Enjoy a lifetime of adventure
WANTS
We follow our dreams by creating a bucketlist and working through it. Each month we pick an item and prepare for it and by the end of the month we live the dream. Eventually living our dreams has become why we are healthy. See how we follow our dreams and find what we want…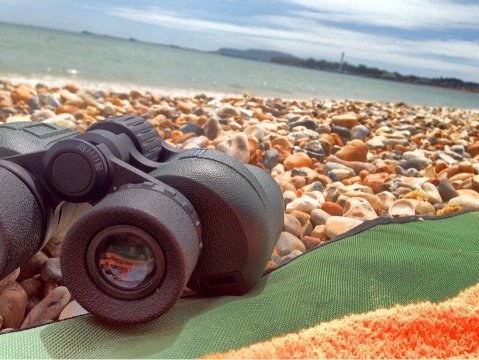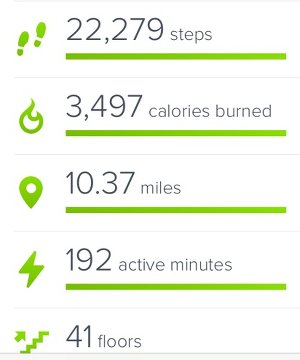 NEEDS
We combine what we need to do in life such as: pay the bills and get the shopping, with things we need for strength like recovering, eating and moving well. This way we get healthy living the life we already have instead of adding lots of extra work and expense.See how we get what we need so we can do what we want…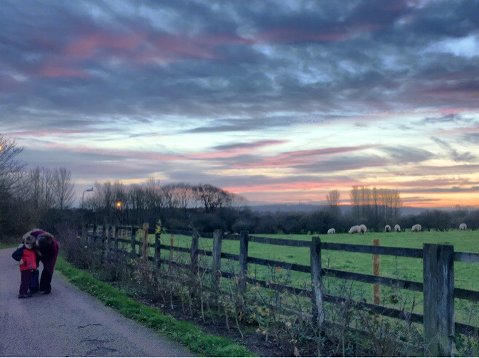 WANTS
We follow our dreams by creating a bucketlist and working through it. Each month we pick an item and prepare for it and by the end of the month we live the dream. Eventually living our dreams has become why we are healthy. See our wants…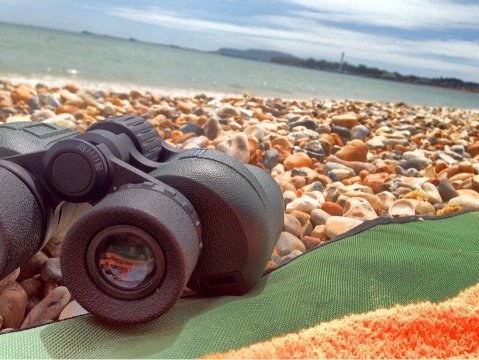 ---
NEEDS
We combine what we need to do in life such as: pay the bills and get the shopping, with things we need for strength like recovering, eating and moving well. This way we get healthy living the life we already have instead of adding lots of extra work and expense.See our needs…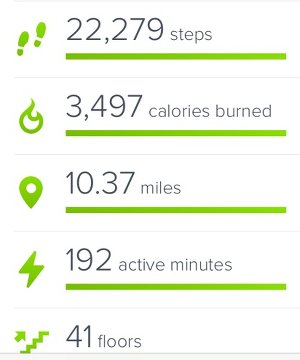 ---
HOW
We follow our dreams a little each day so that our everyday life will turn into its own little adventure.
Some adventures become epics, most are just little moments of fun but each day becomes a step towards our dreams. See how we do it…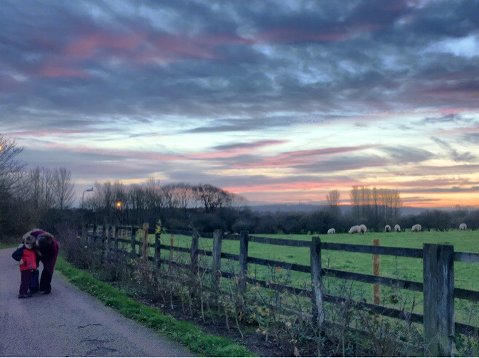 If money and time were no object what would you do?
---
---
The secret to great health is to just find the healthy balance in the life you want to live. Do that and eventually what makes you happy will make you healthy.