Better habits for a better life
Understanding how humans work helps you make better choices for a better life.
I am forever grateful that I spent the time needed to learn how I work. My life has been better ever since
Discover your true potential
Do you know what you are really capable of?
Humans are the most amazing technology in the world. My life long passion is learning about what we are capable of and how to put that knowledge into practice to do amazing things.
Back in In 2015 I proved to myself how far Fit2Thrive had come when I combined getting fit and healthy while having a fantastic time on holiday in Weymouth.
I had been building to this point for years studying all sorts of theory and finding hundreds of ways to apply the theory in practice. By this time I had a wife, child, job and all the trappings of modern family life. Traditionally this is when your health begins to fall apart because you have so little time and energy to focus on yourself that your health and often your happiness gets neglected while you take care of everyone else.
You have everything you need
The small things that you do every day can make the bigger things easier.
An opportunity to put into practice all the learning and new habits you have been developing over the year
I have spent years learning how to apply theory and practice to daily life and I want to get you there sooner.
To help you solve the problems you face I have broken down what I have learnt in terms of theory and practice into a set of steps that you can use to get to your destination and solve the problems you face in ways that work for you.
This is how my approach is guaranteed to fit you better and better over time because you make it yourself and learn what you need to know as you go. You stop being tied to the experts and learn how to think for yourself. Making your own decisions to solve problems as they come up
Your habits are your future
Living your best life comes from your daily habits. So, why not spend your year ensuring you are at your best when you experience the best part of it, your holiday,
Live a life that heals you
Every one knows the basics of a healthy lifestyle but they struggle to do it and really to enjoy it. I've found a way to do both, so let me show you how you can do it too.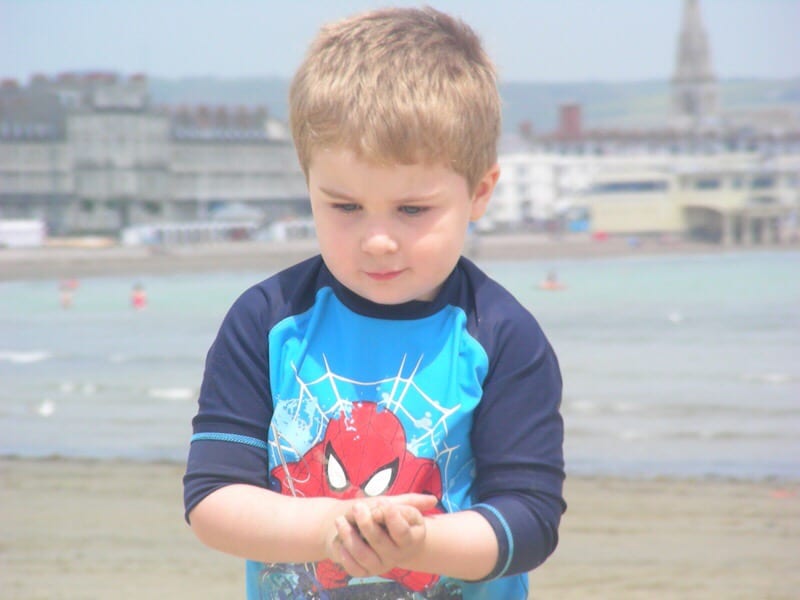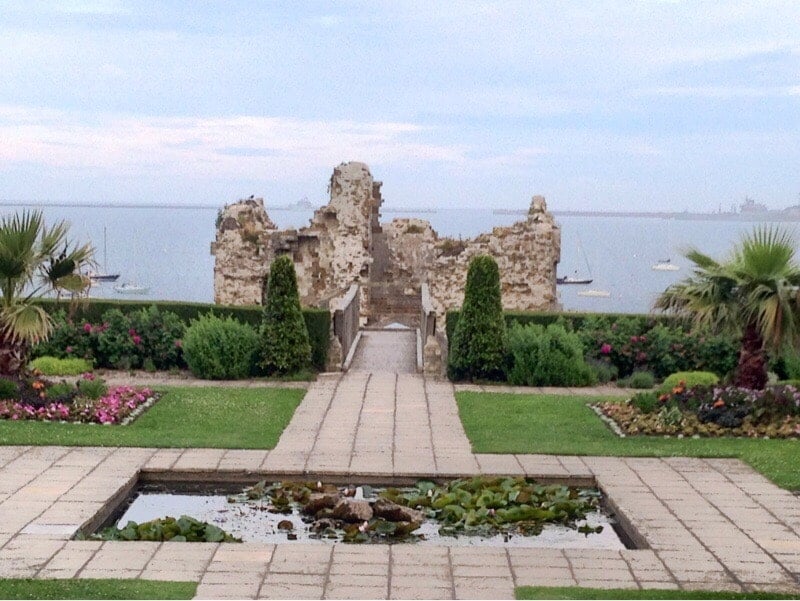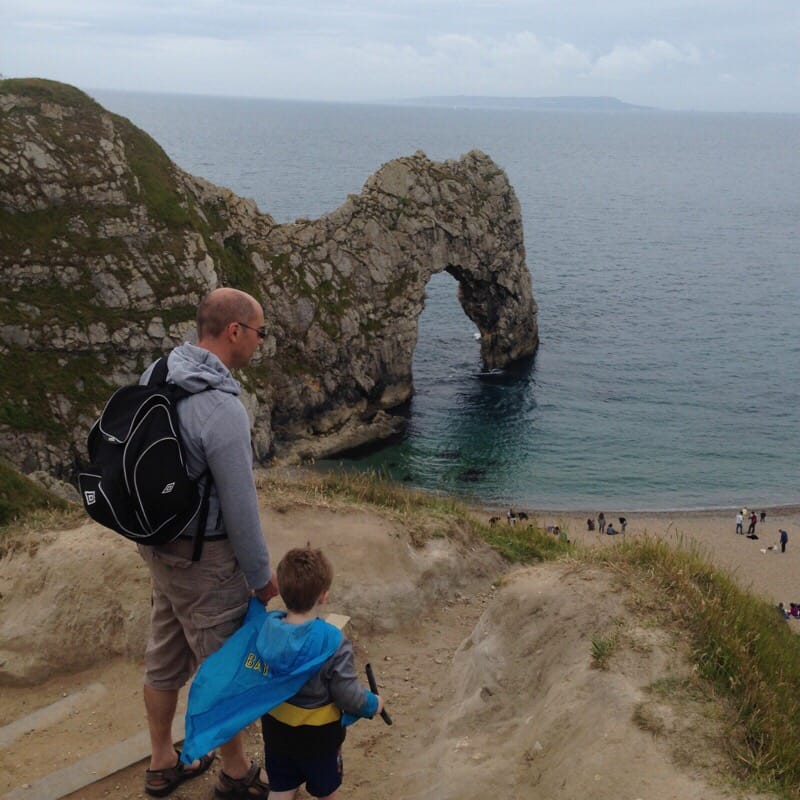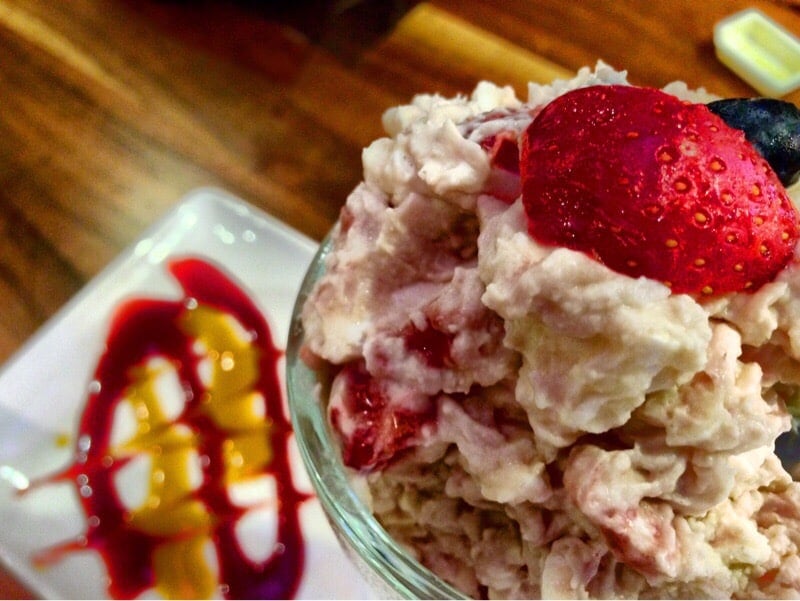 The memories we have of our holidays are determined by how we choose to spend that time.
Holiday adventures are good for you
The thing about life is that time is passing whether we like it or not and the only choice we have is how we spend that time.
Holidays are an opportunity to combine getting fit and healthy while having a fantastic time.
I use them to make fantastic memories that last a life time but also have a lot of active, playful and fun.
Use holidays to put into practice all the learning and new habits you have been developing over the year.
Exploring Durdle Door and Portland

Beach, sea life centre & Portland bill

Towers, Beach life, wet feet and more Jelly fish
Exploring the Cornish coast
Sand, sea and sightseeing

Sun, beaches and rockpools

Pedn Vounder Beach, Minack Theatre & Lands End

Undersea cables, Penzance and searching for dolphins

St Ives, epic rockpools and more beaches
Live a Fit2Thrive lifestyle
All other approaches to lifestyle ignore who you are and the life you have.
So they cannot get you where you want to be with what you have.