Play makes you strong
With Fit2Thrive I promote the message that Play makes you strong because I believe that health comes from happiness. The easiest way I have found to achieve both these goals is through three simple words:
Play
Compete
Create
Each word represents a type of step you can take. Do a step each day and you become fit and healthy in no time.
Simplicity
My approach is simple. Everyone knows that to be healthy they need to:
eat well,
move well
and recover well
But everyone struggles to actually do it all so that is the problem I aim to solve, the problem of fitting it all in and having a smile while you do it.
All you need to do is follow my adventures and I will show you incredibly simple ways to do it all and enjoy yourself at the same time. The idea is that over time you will learn how to do it for yourself. All the time I'm just an email away if you have any questions.
How do I keep up to date?
If you want to know more email me at colin@fit2thrive.co.uk with the subject "hell yes" or click here to open up a pre filled email you can just send straight to me.
Alternatively sign up in the subscription box to the right or when it appears later on and you get each of my adventures delivered to your inbox plus all the goodies I send out to my regular subscribers.
Now go start your adventure and take a step!!!
The steps
Each step builds one essential aspect required for play to make you strong.
Play teaches you that getting healthy must be fun so you won't get bored and you will want to do it. click here to take a step
Compete teaches you how to get healthy with the life you already have instead of adding lots of extra work and expense. click here to take a step
Create teaches you new options to get healthy. The more options you have the easier it is to add to your health every day. click here to take a step
The concept is as simple as using your existing life to find both health and happiness. I have a very holistic approach because all real health comes when you nurture the whole not just specific things.
It works because your body is always trying to support you and all workouts do is signal to your body what you want to be good at.
Playful attitude: Get motivated through fun
To put yourself in a playful mood you might:
get out in the sun shine: A few minutes of sunshine will get you some Vitamin D and improve your mood
listen to something: do you like listening to audio books, radio or podcasts?
get up: If you're standing or walking you're not sitting or lying. Just a few minutes each hour makes a difference. whether its a bathroom break, to check something with a colleague or run an errand
get out: Fresh air gives you a fresh mind, whether it's popping to the shops or to run an errand
go get some nice food or drink.
go play, on your own or with friends. I play tennis to move and recover well what do you do?
These are my examples, what would yours be? Ask yourself what makes you happy and go do it.
Competing pressures. Use life as your workout
We all have lots to do and fitting it all in is the real challenge. It's no good if health and happiness add to the pressure instead of taking it away.
The best answer is to use your existing pressures as different types of workout because if you want your life to build you and not break you then these are the pressures that you need to be good at dealing with. If you can't then surely you're not as healthy as you need to be. No bother, through create you'll learn how it's done.
Here are some of the pressures we all face
shopping: for food and drinks, clothes, house stuff
childcare: keeping little ones safe, fed and entertained and making it fun and not stressful
work stuff: coding (I'm a coder), sitting down, meetings, school, exams
house stuff: cooking, cleaning, maintenance (DIY)
celebrations: birthdays, christmas, easter.
All these things are part of every day life and put pressure on you but all need to be done.
Create options. Try things, explore
Create is all the things you try out and the experience you gain in adding improvements in:
places to play: new parks, museums, music and sport venues,
new recipes and food and drink options, whether it's restaurants and eating out or eating in
 health:

movement (step quality and quantity),
recovery(practicing active recovery),
eating (trying new foods, balancing your diet and better nutrition)

effort and time required
costs
Self knowledge: read about your body and learn how you work
Adventures
I bring all this into my adventures because every adventure includes items on these lists.
Some are epic adventures like holidays, visits like duxford, french open, wimbledon, britmums, zoo
Others are standard: DIY, rushmere park, Country pub
others are micro: foods, shopping, DIY
The micro and standard adventures generally build towards the epic adventures and so the small workouts and challenges prepare me for the big and massive ones.
Play
These are some examples of how play makes you stronger:
Hidden adventures: Exploring Rushmere park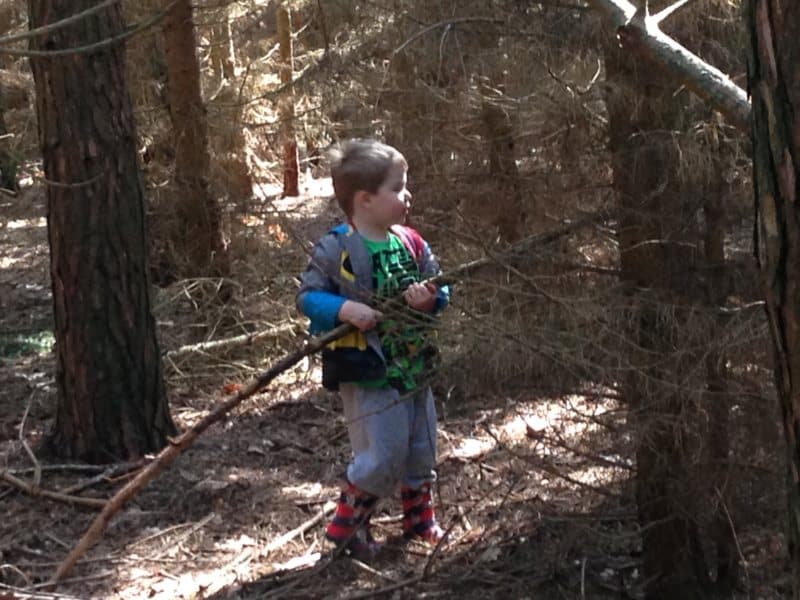 Fun, food and frolics: How to stimulate your metabolism while you chow down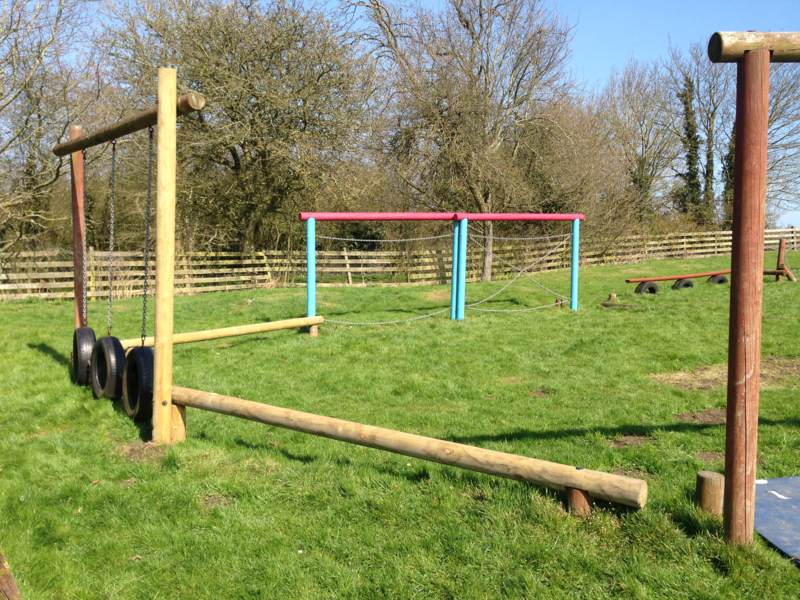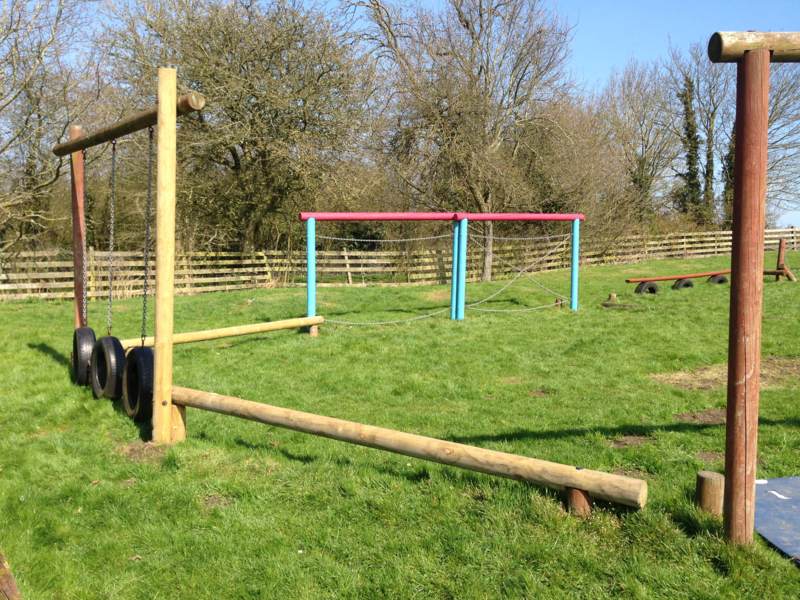 Daddy, I want to see some Dinosaurs!!!!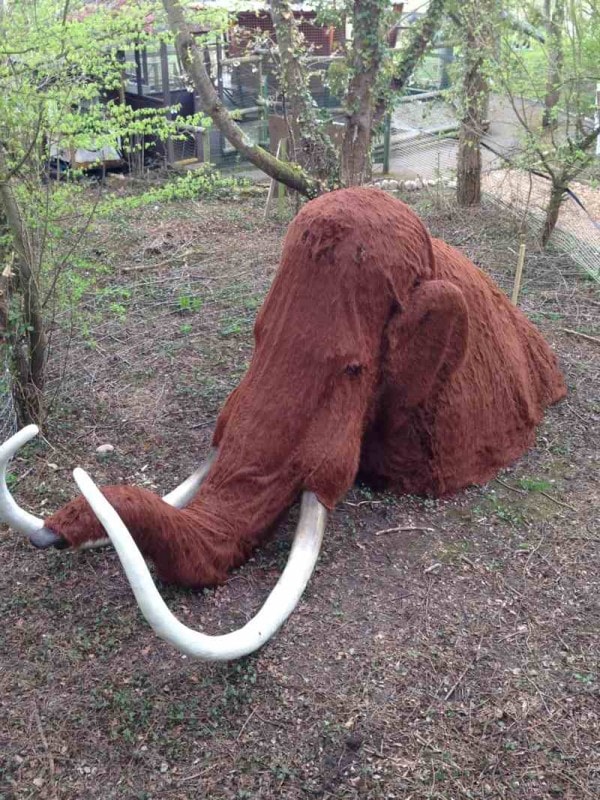 The day I learned my grandad worked with a genius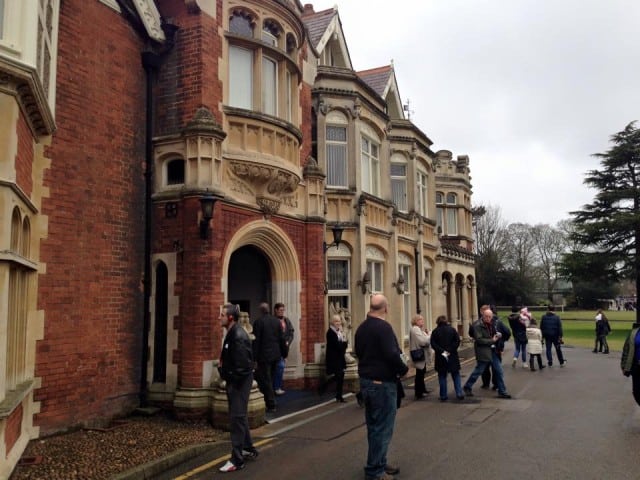 A Play day at the family gym!!!
How I enjoyed christmas and got fitter!!!
World Cyclocross Championships
Compete
Compete is about all the things you have to do like tidying up and fixing the car. I don't share every session because it's dull but I've shared how I use
Create
Create is about learning and building yourself. Some things I have learnt are
Use grapes as a sauce for a Blackberry lattice pie