Life and fitness coaching for smarter health
At Fit2thrive I believe that "Play makes you strong" and use the fun in every day to become stronger and healthier.
Play makes you strong!

Colin Chambers 2013
Who I am.
Hi, I'm Colin and I've spent my life learning how to achieve maximal health while living the life I want to live. That means combining happiness and health and I call it Fit2Thrive. I find that everything is easier with play including weightloss and improving your fitness and overall health. Join me on my journey exploring the funnest health adventures I can find.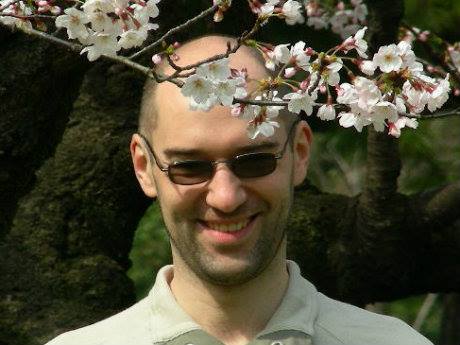 ---
Journey
Health is a never ending journey which can be tough without a guide to help you find the best path for you. As your guide I ensure you are well prepared, you get where you want to go and that your plan for health and happiness fits you like a glove. That is the Fit2Thrive way
Recover Better
Everything you do each day puts you out of balance. The only way to maintain and grow your health is opening your mind to all the options you have to recover your balance on a daily basis
Eat Better
Eating is more confusing than ever. Knowing what is right for you can seem near impossible with all the conflicting information. It's not really that difficult, so let me show you how to separate the facts from the fiction and quite literally have your cake and eat it!
Move Better
We have been forged through hunting and gathering so the need movement is in DNA. However good movement makes you grow but bad movement makes you weak. Together we will find the quality and quantity of movements that fit you and build them into your life
1 Want: Together we explore what you want. Not just your health goals but your happiness goals. What will make you happy?
---
2 Need: Together we devise a list of what you need to get what you want.
---
3 How: We will work together to help you create a plan that does what you need so you get what you want.