Start here: Putting theory into practice
This is the first part of the Start here series focusing on putting theory into practice. This page assumes that you have read the Start here page which explains the basics of the Fit2Thrive approach.
Weymouth in 2015 was the best holiday ever, here's why
In Start here I explained that I wanted to live my best life by learning how to overcome the challenges in my life. The Fit2Thrive approach evolved while I learnt how to apply huge amounts of theory into practice in my daily life.
I wanted an approach to growth based on real life activities while overcoming daily pressures. I came up with a way to use the pressures of our lives as the challenge that makes us grow and the fun as the fuel that keeps us going.
Back in In 2015 I proved to myself how far Fit2Thrive had come when I combined getting fit and healthy while having a fantastic time on holiday in Weymouth.
I had been building to this point for years studying all sorts of theory and finding hundreds of ways to apply the theory in practice. By this time I had a wife, child, job and all the trappings of modern family life. Traditionally this is when your health begins to fall apart because you have so little time and energy to focus on yourself that your health and often your happiness gets neglected while you take care of everyone else.
We had everything we needed
The small things that we did every day made the big things easier.
So what better time to demonstrate what this approach I was developing could do. I went on holiday, had a great time with the family, explored the area and ticked off some bucket list items and also many health and growth goals along the journey. By the end I had so many wonderful memories that all the challenges were worth it and I would do it again in a heart beat.
This holiday was my chance to put into practice all the learning and new habits I had been developing over the year and apply to them to a week long holiday.
An opportunity to put into practice all the learning and new habits we have been developing over the year
Throughout the year I had been using each day to grow in some way. Learn a skill, or gain some new knowledge and develop my ability to solve problems using the pressures of everyday life as a challenge to help me grow and prepare for the future. By the time this holiday came around I noticed how well prepared I was for the challenges that came up due to the preparation I had been doing throughout the year and all the previous years.
Over time this has given my normal daily life new purpose because I have felt first hand the benefit of regular growth through self development and our holidays have got better and more comfortable year after year since.
The biggest challenge I found was turning theory into practice. Everything sounds great on paper and looks great in a video but when you do it for yourself there are so many challenges that no one prepares you for. Like over use injuries, or finding the time to fit things in or the money to afford it.
Then there is tiredness and motivation. In real life you have bad days, and lots of other pressures. I often had no energy or desire to do the things that were supposed to be good for me.
So I chose to pursue my own path to find a way to apply the theory and practice that fit me.
What I have come up with is an approach that ensures the habits and solutions I develop are built around me and the results that I want to acheive while being based in the reality of where I am now.
It is an approach that gets me from here to there by using life and the passage of time..
Expand your mind
I created the theory section to help you understand how you work so you can learn how to recover when life knocks you off balance
By understanding the impact of our lives on our bodies and its ecosystem we can learn to take better care of it
I love learning how humans work but most people are really intimidated by our insane complexity.
This is why I put a lot of effort into simplifying these incredibly difficult and interconnected topics because I want to raise the bar in how we all treat ourselves by getting everyone to learn about how they work.
If you learn the basic concepts first you can understand enough to stop being overwhelmed and see the general way that your nature works.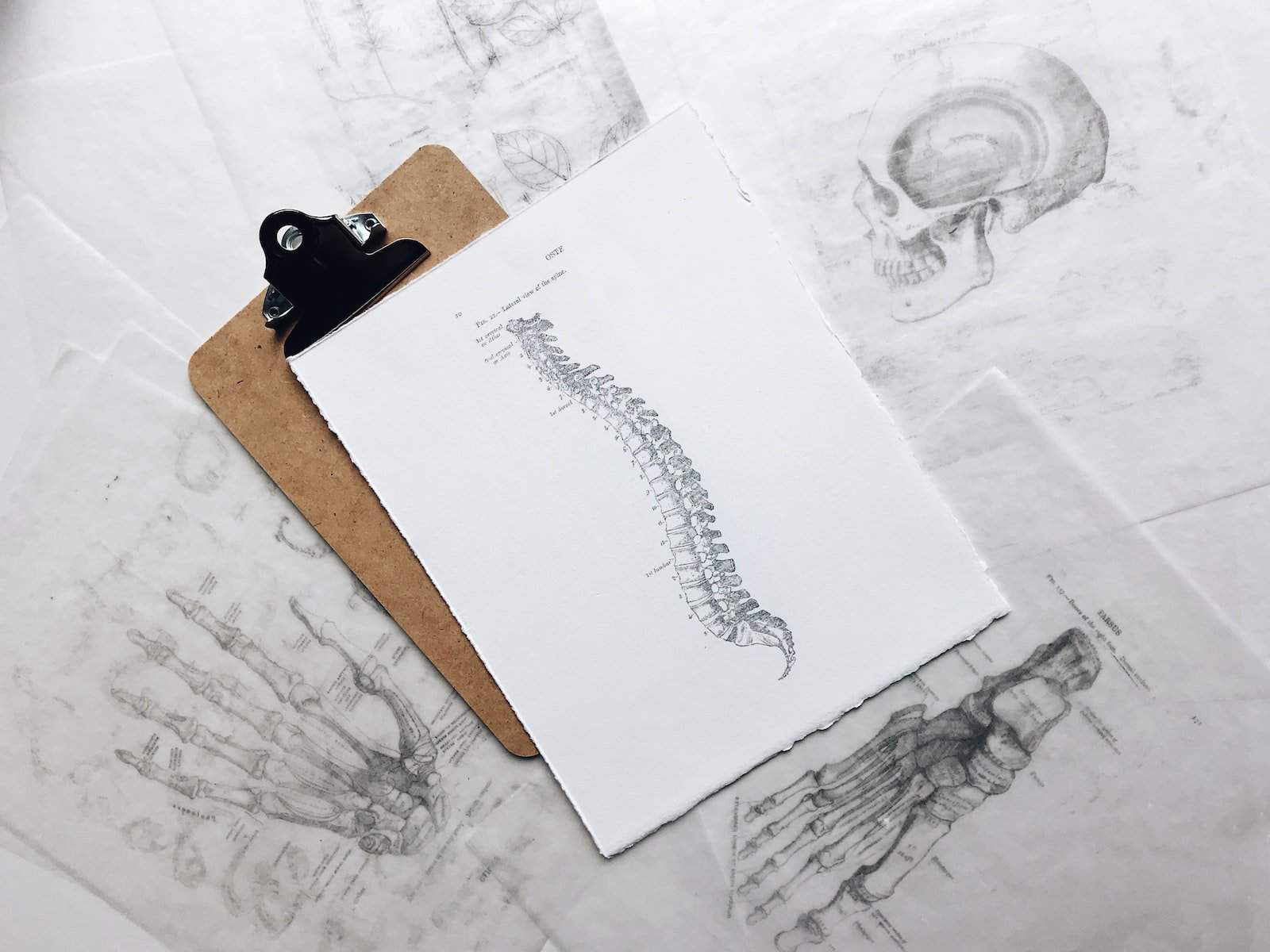 Expand your horizons
I created the practice section so can learn how to work better with what you have in the life you are living.
Eventually you will learn how to blend the things you need to do with the things you want to do and enjoy your life as you live it
By understanding the impact of our lives on our bodies and its ecosystem we can learn through practice to take better care of it.
By doing the things we love and learning how to keep our balance at the same time we can then enjoy the very things that keep us healthy.
The most important aspect is time and the impact of each moment as it passes.
All other topics are ways of thinking about and organising these moments as they pass.
So the skill we are trying to develop is making the best of each moment.
Using the knowledge we are gaining from theory and practice to keep getting better from experience.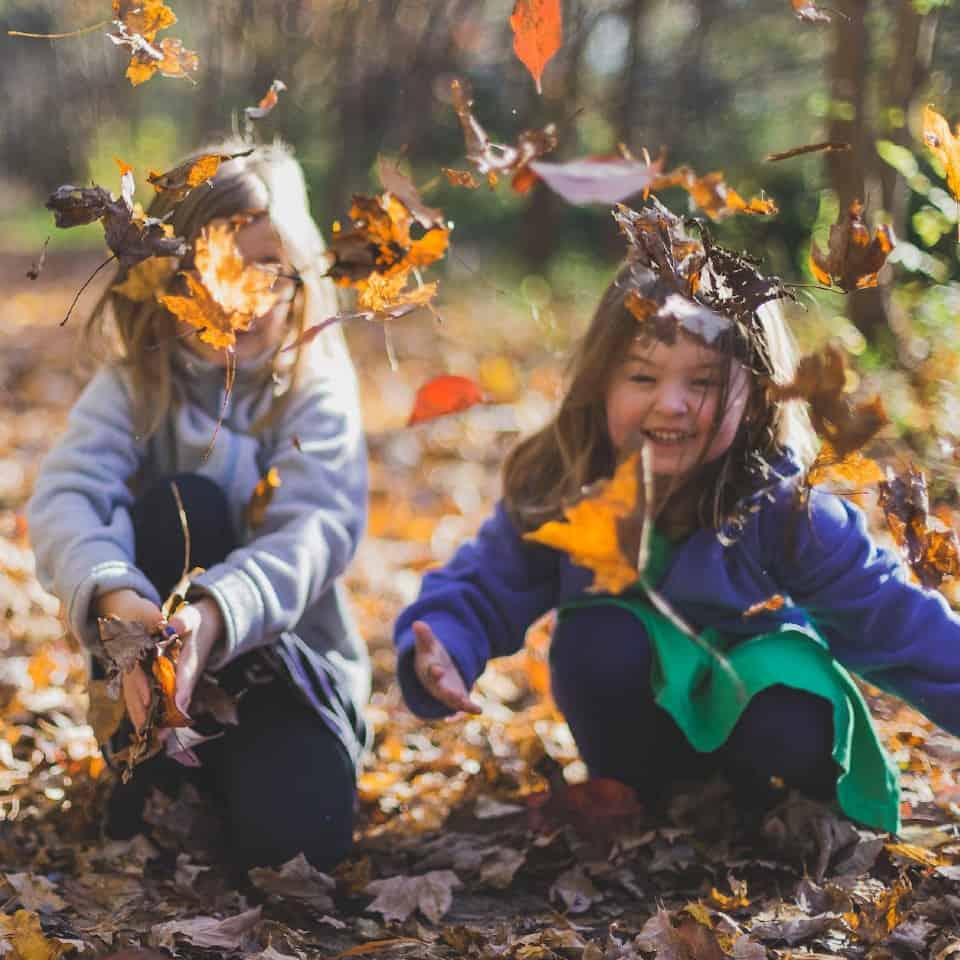 To make these complex categories manageable I have broken them down into levels of complexity. For now there are 3 levels of complexity for each topic. Each level gets more complex and builds on the knowledge of the previous level.
The levels are designed as stepping stones to more advanced discussions and lessons that talk more about life in general and assume basic knowledge.
As you get more comfortable with the theory and how to apply it you will find it gets easier to understand and apply what you have learnt on a day to day basis and will be ready to use the more advanced and detailed discussions.
Breaking everything down in this way is my attempt to guide you gently through the overwhelming amount of information that exists and present it more as a puzzle which starts to makes sense as you put the pieces together
Balance: All life exists by maintaining its internal environment against internal and external pressures. Solving a problem begins by understanding what is affecting the overall balance and how to correct it.
Cells

: Building on the understanding of balance. We are made of trillions of cells all maintaining their internal environment while working with other cells to regulate their external environment. Understanding this complex dynamic is harder and takes longer but leads to bigger longer lasting changes.

Pressure

: The most complicated level linking balance, cells and the entire ecosystem together. We consider the pressures of all the competing demands on your time and resources.
Time: in understanding our own potential and pursuing our best life, it is essential to understand the complexity of a moment and how much is going on. Then create moments in each day where you restore your balance and grow in some way.
Learn: Life is a journey of lessons. Experiment regularly, you will never know it all but every moment can teach you something so you can know more today than you did yesterday.
Fun: Enjoy what you do because we do not repeat things we do not enjoy and when you are happy you can overcome any challenge.
Living a life that builds us
The categories of theory and practice and related levels allowed me to break down the information into small steps that can be a small piece of a larger puzzle that you complete over time. It is about helping you get started and build knowledge so you can direct your future and mould your habits and life instead of blindly following an opaque doctrine.
Together these categories and levels cover all we need to know and in time you will become comfortable jumping from one topic to another but initially it is so over whelming and so complicated it really helps to break the information down into manageable chunks that have a clear purpose are easy to understand and don't take long to get through.
Reading and implementing each article is like taking a step towards your goal and enough steps will complete your journey as you learn how to navigate the content and find the answers you need. Long term you become comfortable with the longer more complicated content but early on its important to gain this basic understanding to get the best start you can.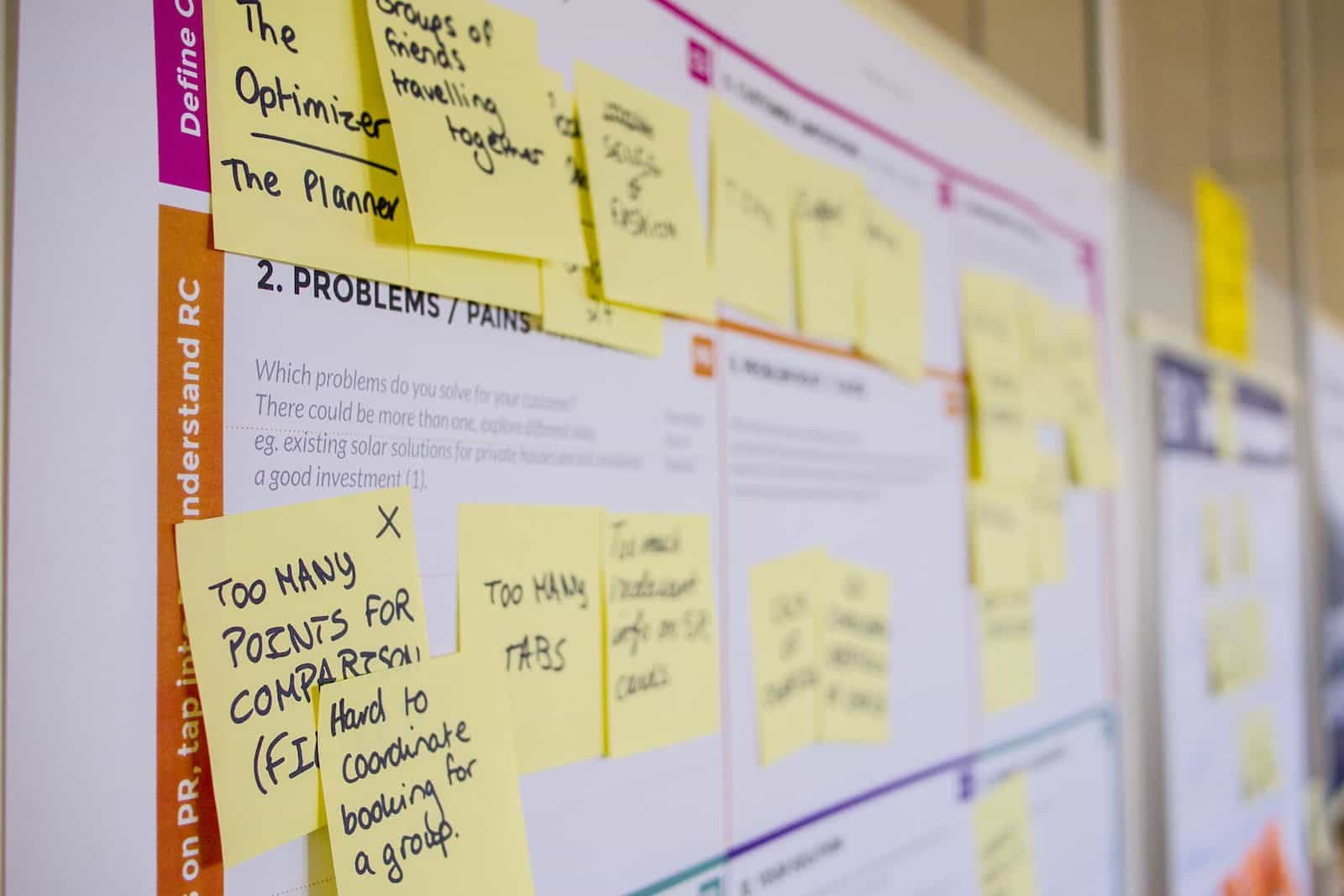 When there is so much to do?
Turning complex theory into practice in a normal busy life is incredibly hard and I never felt I had enough time to do what was needed.
What I learnt from people that get stuff done is at there will never be enough time so you have to start now and just keep going. Find a way to star, learn how to make it easier and fit your life better over time. That was a hard lesson to learn but I am always glad that I learnt it.
What successful people teach you is that results come from effort and process over time. There is no magic there is actually a very standard pattern which you can follow too.
The process is simple; Start now, figure it out as you go, you are not alone, find people to help you along the way.
The levels of theory and practice helped me break down the challenges into simple tasks. The simpler tasks could fit a moment, the more complex tasks needed more but over time as my knowledge and experience grew I could apply theory and practice every day in so many new ways.
Eventually by putting fun first and enjoying moments as they pass I found that I could overcome challenges in my life through having fun. That had been my dream and it was now my reality.
My life had hit a new level that I got to enjoy every day
Hunt and gather in modern life
Learning to hunt and gather to build natural ancestoral strength in a modern environment
the way I applied theory to practice ended up being surprisingly simple and was right in front of me all along. From the age of 13 my idea of being fit had been the consensus view of doing weights and gym work and going out on bike rides. My diet approach was the same with counting of calories and basically micro managing everything and assuming my body had no idea what it was doing.
My results were variable and over time I noticed more and more people who did followed this apparently scientific approach actually had long term problems and the more I looked into it the more I realised the problems inherent in such a limited set of habits.
That was my very early journey and early habits and as I ventured wider in my theory and practice I started to find the joined up thinking and habits I was looking for. I found ways of moving and eating and living that fit human life well because they were really old school before we had all this new technology. They come from a time when we did not have all the wonderful support systems around and we had to be much tougher and capable by developing our innate strengths whereas now we have tools and systems to make this easier or do the work fo use. So we have no need or pressure to develop these strengths for ourselves
The challenge for me was to reinterpret these ideas in a modern world and find the reasons within my life to do this work along with the new modern habits that would achieve the same results. I saw it as learning to hunt and gather in modern life because if being hunters and gatherers is what we are made to do and that made us strong then doing it again would have the same benefits.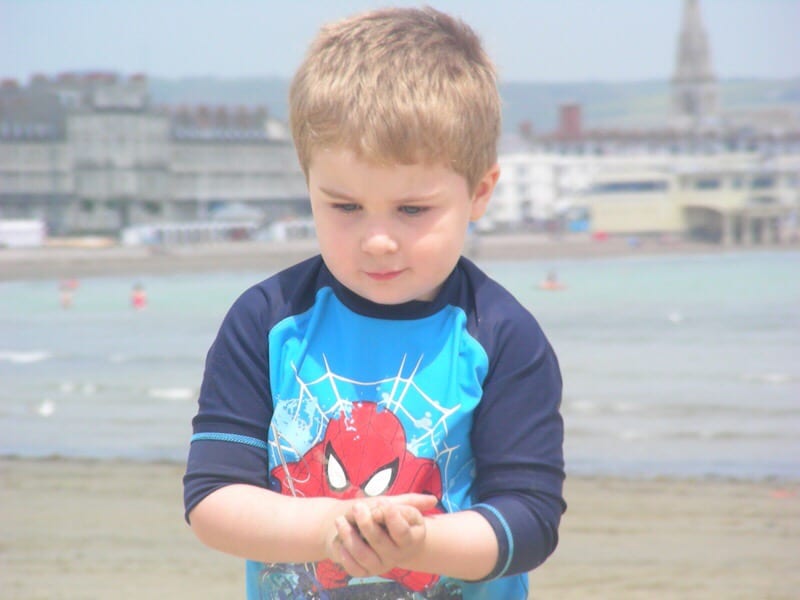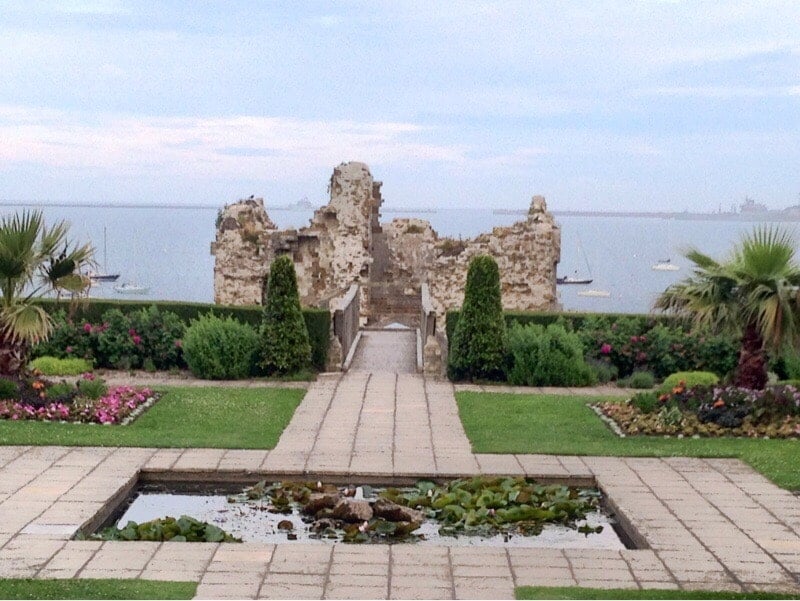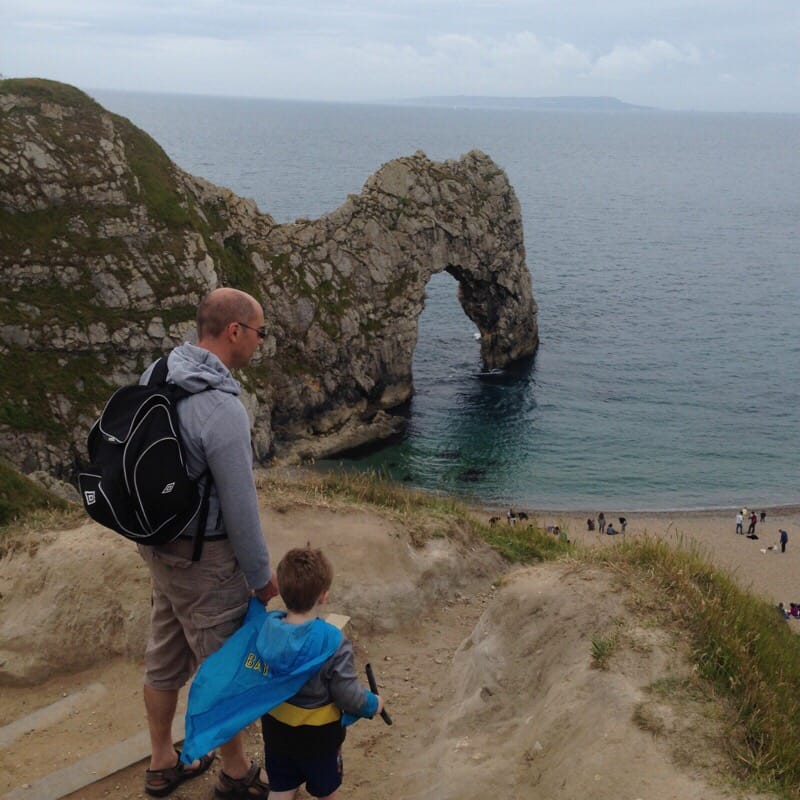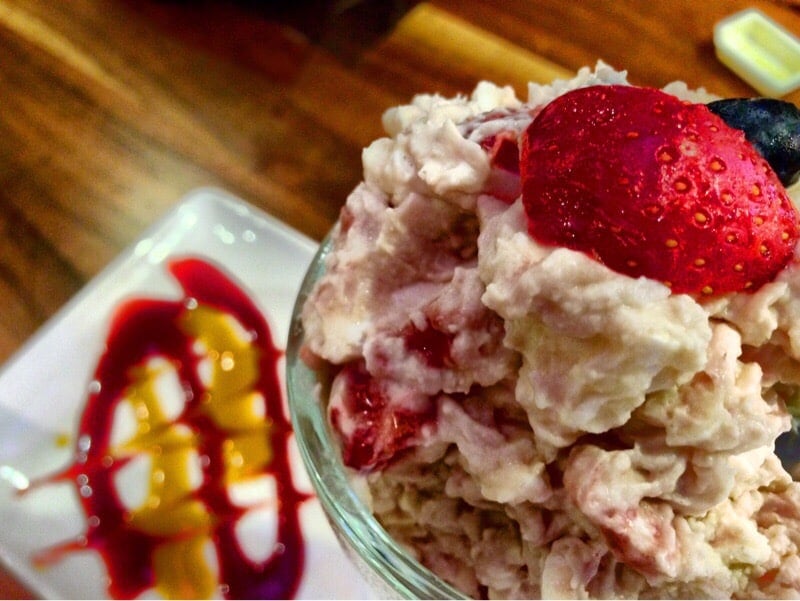 The memories we have of this holiday came from making the best of the time we had.
In the end I found that the simple mindset of being a hunter and gatherer is enough to create the right habits to build the right solutions. It means that I can use the modern tools and way of life to save time and energy but still value getting out and hunting for and gathering what I need. It is not obvious at first what this means so I have added many articles and series describing how I do this on a daily basis.
My favourite is the series on holidays which explains how I have learnt I can have tons of fun while hunting and gathering and growing stronger. The habits I have built with this approach fit so easily into modern life that I often forget how much my life has changed for the better since I adopted them.
In this page I want to show you how to work through the levels of theory and practice in your own life by demonstrating how I did them in my own. The first demonstration below is taken from Day 1 of my holiday in Weymouth 2015. Every moment of every day you can apply knowledge from each category and level. So for this day I have picked a moment for each category and topic to explain how I explored that particular topic in the moment or part of the day.
If you like this tutorial then please send me a message to let me know as I appreciate the feedback. This is the first day of the holiday which is why it's the first in this tutorial but the other days have more of the exciting holiday moments so if you would like to see how to apply theory to more of this holiday then send me a message.
A change is as good as a rest

Find activities that restore you
Let the situation do the work

Allowing blood and nutrients to flow

Thousands of chemical reactions

Value of gentle movements
We require gentle movement

Hidden benefits of regular movement

Finding the Olympic rings
Different ways to experience life
Every movement affects you

Humans are designed to move

Bodies become weak when not used

Providing consistency has reduced variety

Reduced variety leads to over-use
Happiness is good for your health

You stick with things you enjoy

The beauty of an evening stroll
Live a Fit2Thrive lifestyle
All other approaches to lifestyle ignore who you are and the life you have.
So they cannot get you where you want to be with what you have.