A life & fitness coach for
smarter health.
It is possible to get fit by having fun you just need the right mentor
View Case Studies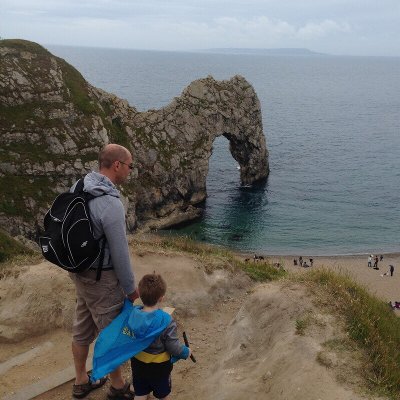 I am Fit2Thrive
An innovative health specialist for smart consumers.
Investing in your health is the wisest choice you can make because without it your future is bleak. I combine older tried and trusted techniques with their modern counterparts to provide lifestyle solutions for the modern world.
The result is that your natural hunting and gathering activities will provide you with optimal health and a source of more fun than you've ever imagined. So I challenge you to ask me how play can make you strong? 🙂
More About Me
Journey
Expert advice planning a journey to health and happiness that fits you like a glove
---
Recover
Following a path means being an expert in recovering when life takes you off track.
---
Eat
Eating is one of natures special pleasures. Discover how to eat for health and happiness.
---
Movement
Discover how hunting and gathering in the modern world will fill your life with adventure!
---
Find me.
---
Tweet me.
---
Email me.